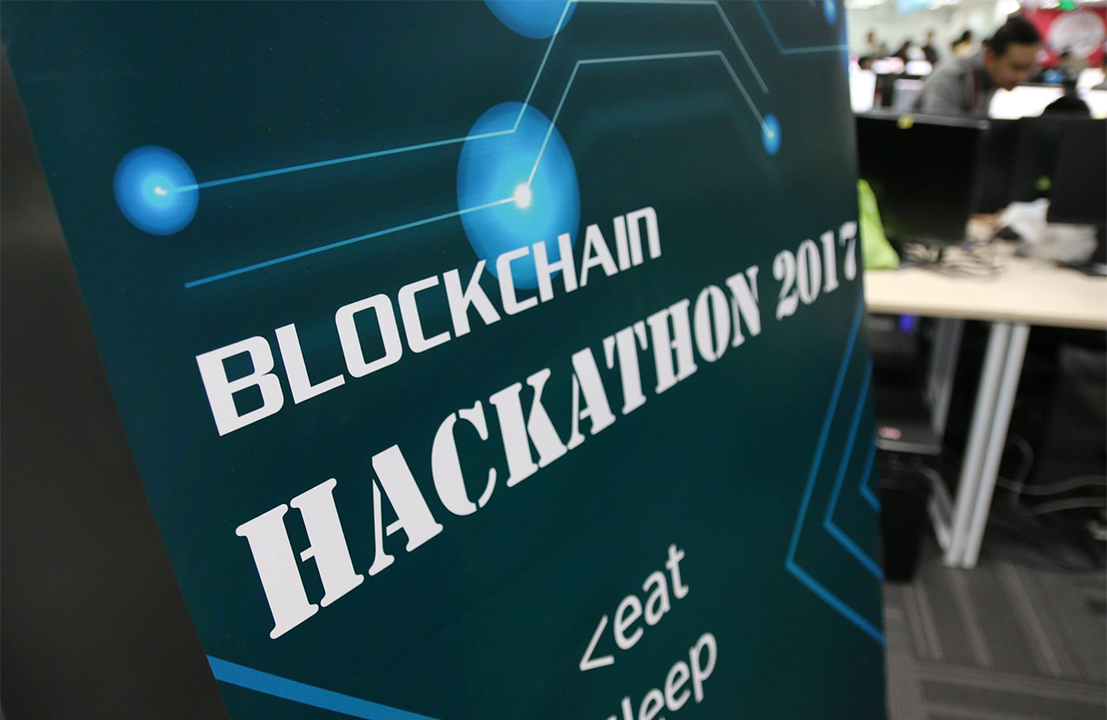 Blockchain – the hottest technology of the year is considered as a milestone for a new technology revolution.
Blockchain is cementing itself as its own, incredibly disruptive, entity. Blockchain has the potential to transform industry operating models.
GEM, as enthusiastic as we always are when we face new technology, cannot stay out of the game.
Our management team understand the desire of our developers and the importance of staying on the edge of technology.
The Hackathon is now opening for registration.