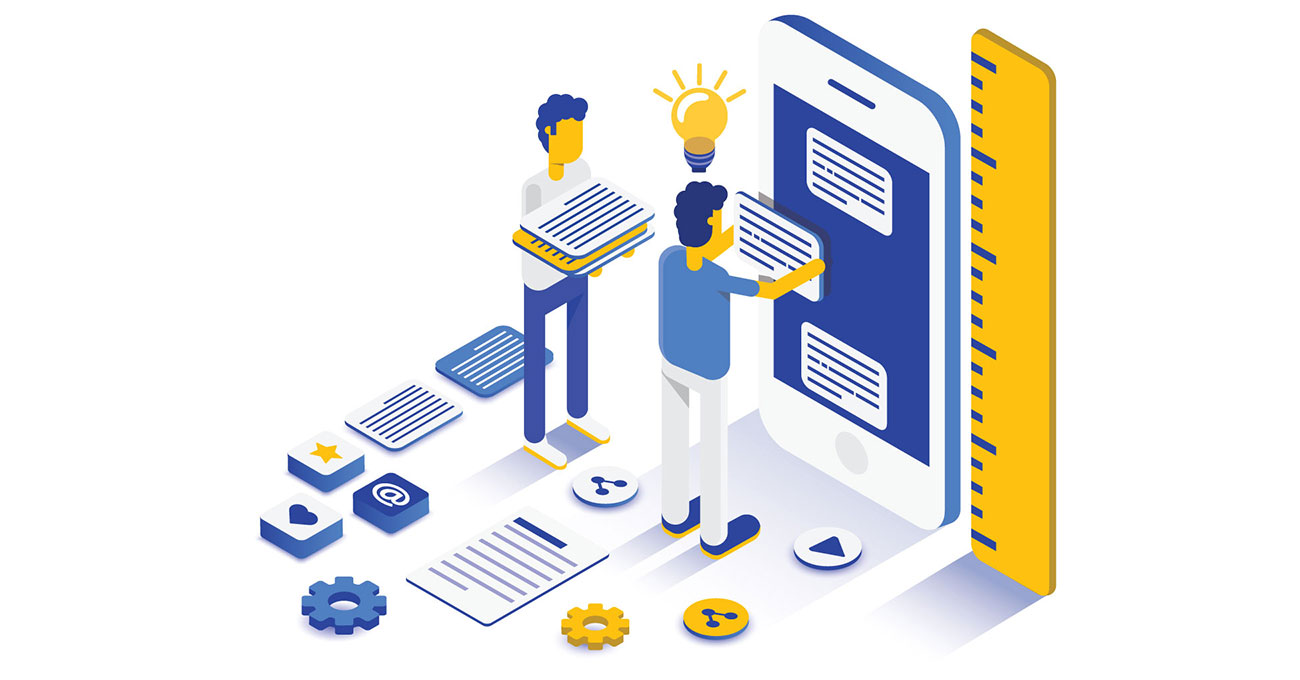 Mobile applications streamline your business operations and strengthen the mobile strategy. Let us be your software development company, and help you integrate mobility into the existing service or business system. We will work with you as a partner in developing a native or cross-platform mobile app and consult you about your overall mobile strategy.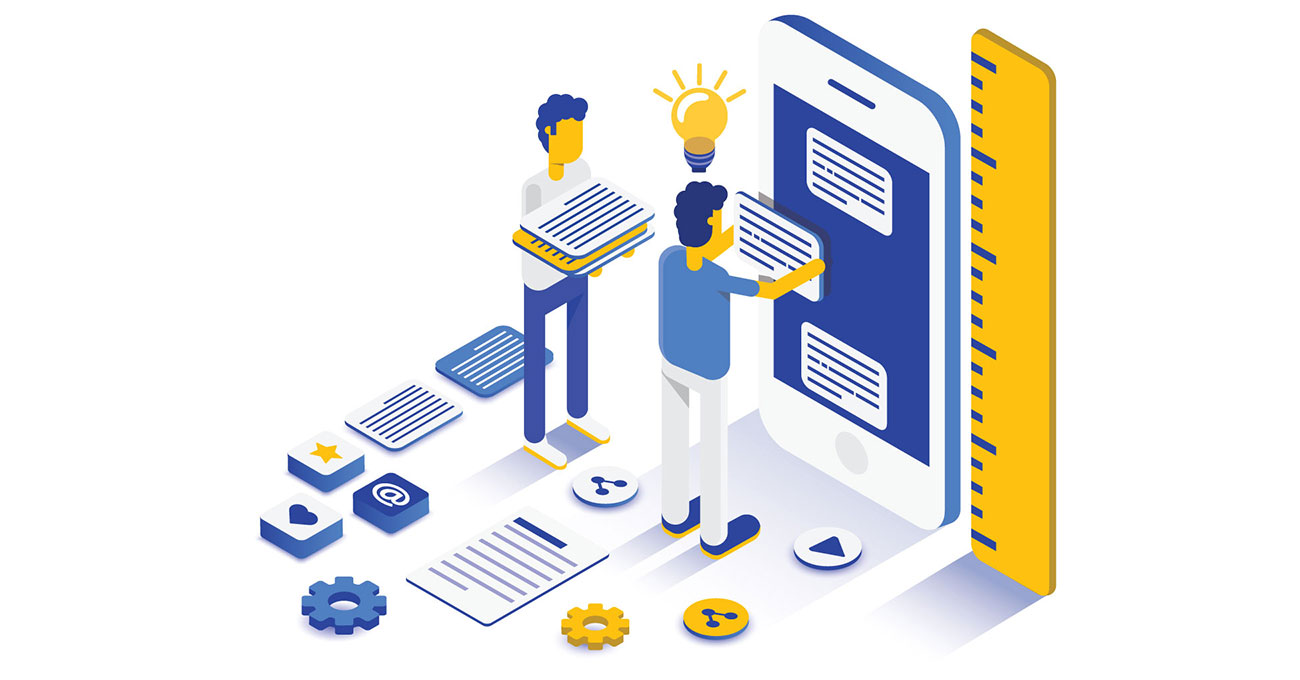 Focus on UI/UX (user interface/user experience)
You decided to develop a mobile app because you want to improve the efficiency of your business processes by providing your employees with fully functional, easy-to-use tools, accessible from their mobile devices. To ensure that we got your requirements correct when building your mobile app, we show you the app´s wireframe and confirm with you that we're on the right track regarding the UX. After that step is confirmed, we can quickly proceed with designing your app, by using our rich knowledgebase and ready libraries.
Choice of Mobile Techstack
The choice of technology in your mobile app development can have a significant effect on how your app works now and how it will perform in the future. Our tech stacks include Android, iOS and Windows phone native app frameworks, hybrid mobile app framework Ionic and cross-platform app framework React Native. Each of these technologies has its pros and cons. Depending on your specific requirements, we will help you choose the right solution.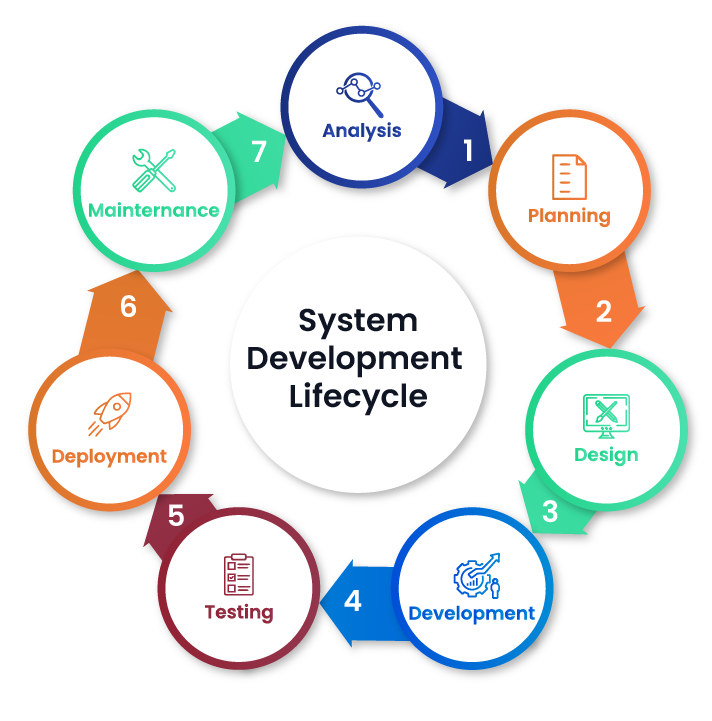 Using Software Development Life Cycle Best Practices
You want to develop your mobile application in the shortest possible time, have the highest possible quality and spend as little as possible. That's what we do best. Applying SDLC best practices enables us to eliminate unnecessary costs, avoid redundant work and reduce later fixes to a minimum.