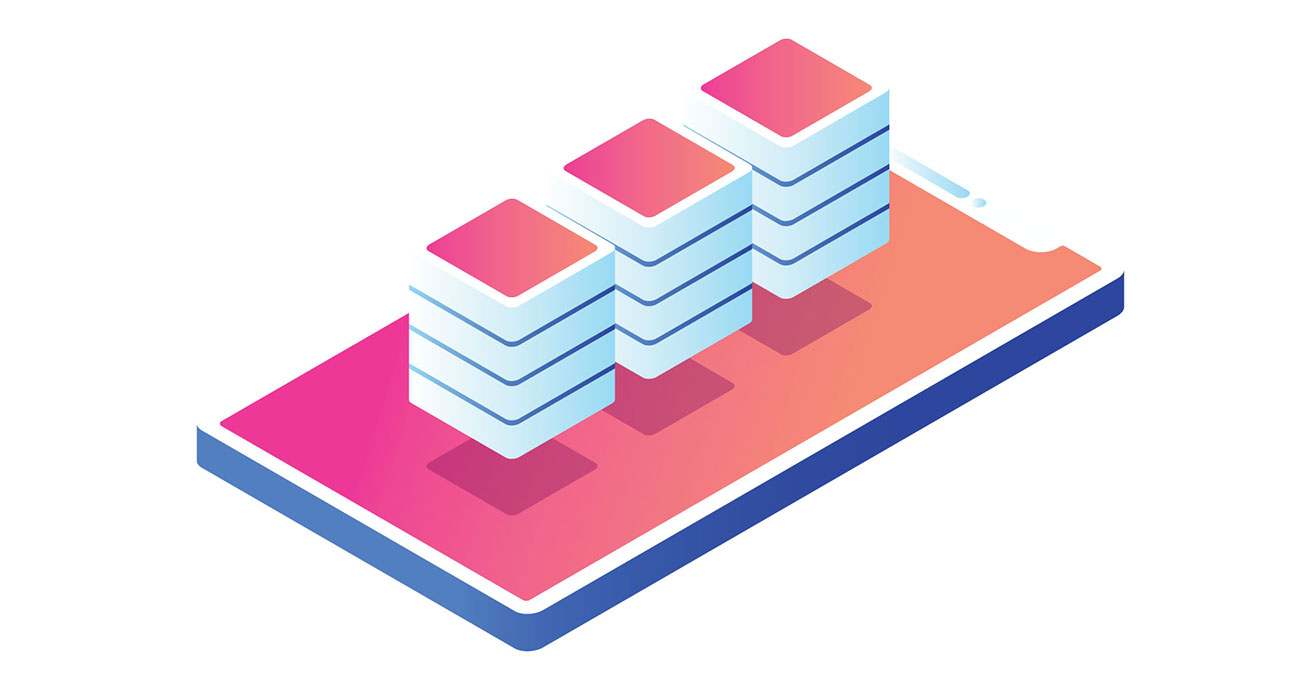 Blockchain technologies enable you to improve your existing business functions, increase trust and accountability across your business network, boost your cyber security and reduce transaction costs and settlement time. With hands-on experience in several rapidly growing distributed ledger technologies, we can develop for you blockchain solutions that will help you perform global business transactions with less friction and more trust.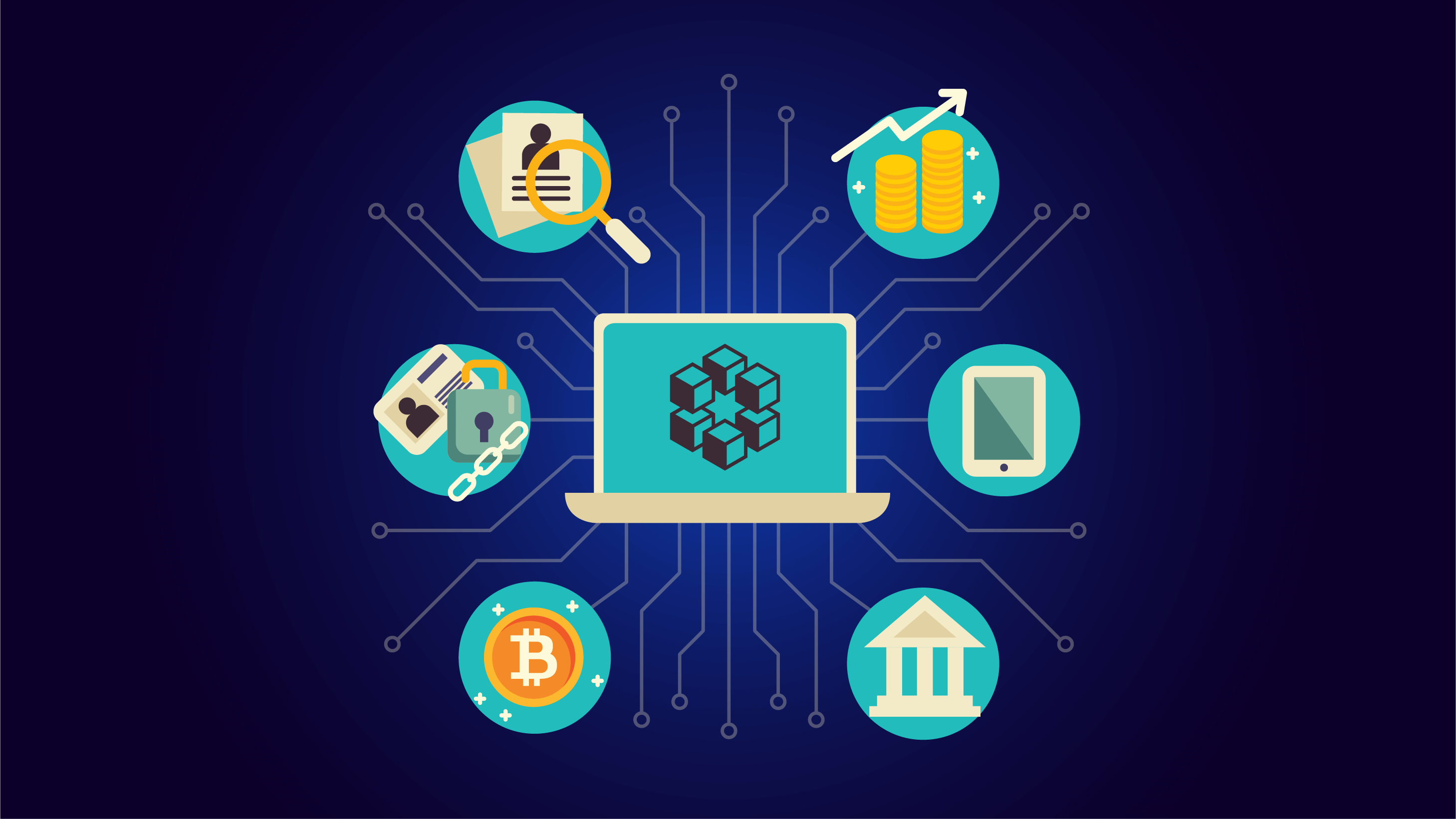 Moving away from a traditional business model towards a new system provided by blockchain technologies makes a considerable change. we've helped many companies to transform their operations by implementing blockchain solutions and smart contracts. We have experience in developing solutions based on different blockchain technologies, such as: Ethereum, NEO, Hyperledger, EOS, and more!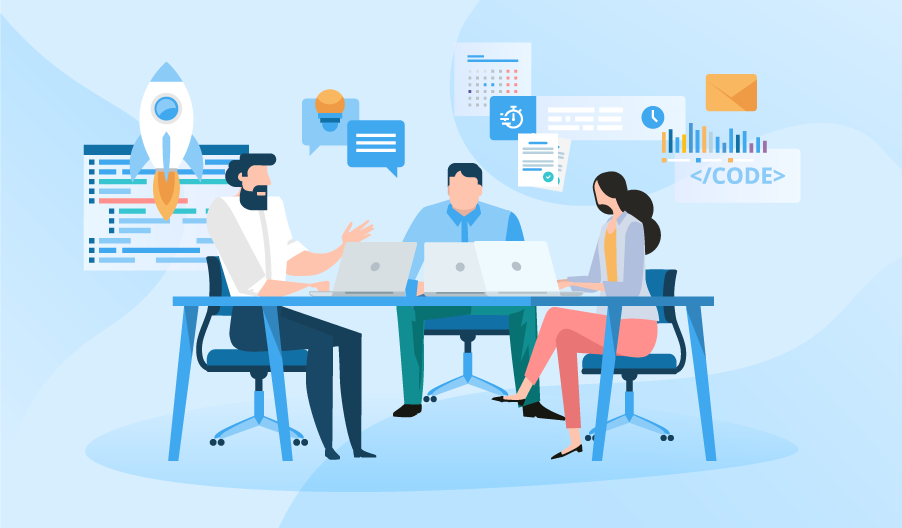 Team specialized in blockchain development
Our blockchain development team is constantly growing. We continuously invest in recruiting new talents and in training the team members through participating to blockchain courses, conferences, and meetups to learn and share experience about the technology.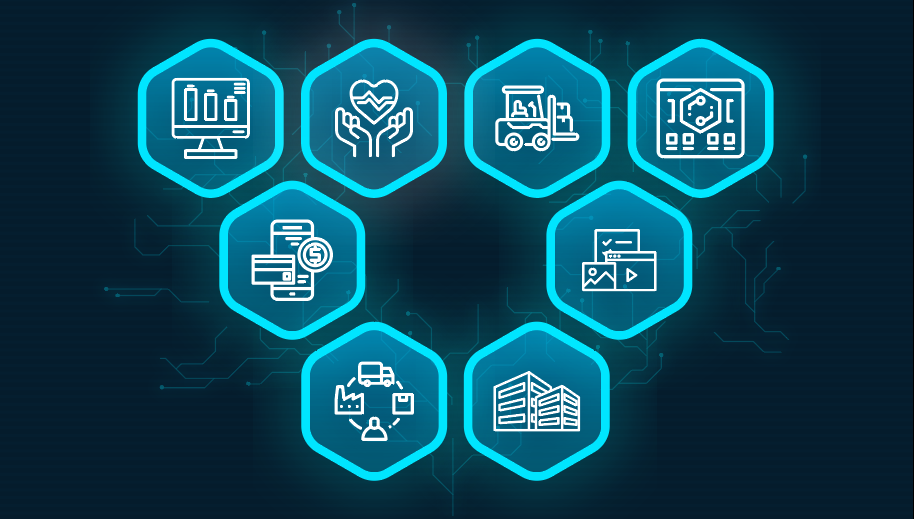 A wide range of blockchain development services and solutions
GEM´s blockchain development team can provide you with a wide range of blockchain services and solutions to help you digitally transform your business. Our portfolio includes ICO development, cryptocurrency wallet development, private blockchains development, smart contracts development, supply chain development, and much more.